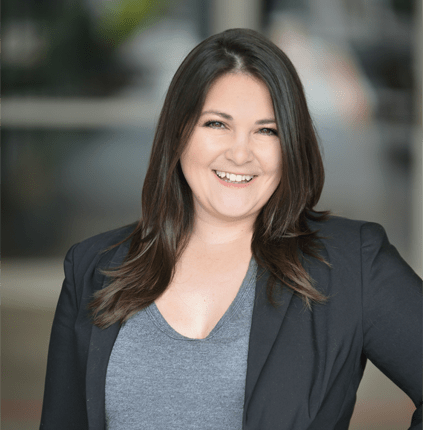 Amanda Savell is passionate about helping clients as they work to achieve their retirement goals.
She previously worked in the law field, with a firm offering estate planning and probate assistance, and saw many clients looking for ways to help protect their money. Eventually, Amanda joined Bella Advisors, where she can be part of a team helping clients create long-term financial strategies. Her responsibilities include managing the office's day-to-day tasks and developing policies and procedures to help her team focus on their tasks and better serve clients.
Amanda earned a bachelor's degree from Kennesaw State University in 2013 with a concentration in communications and an MBA from the University of Georgia in 2019. She is a certified Lean Six Sigma Green Belt.
In her free time, Amanda enjoys spending time with her husband, Charles, their cat, Chaka, and their two dogs, Doxie and Sadie. She also enjoys many outdoor activities, including tennis, running, hiking, and swimming.