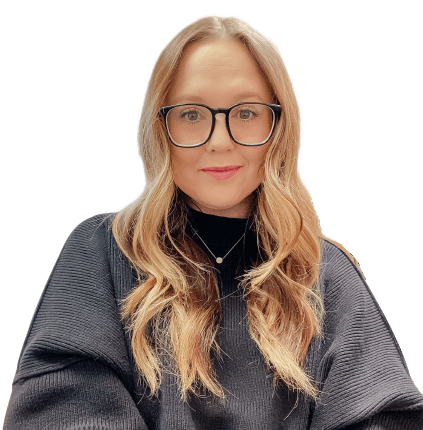 Executive Administrative Assistant / Marketing & Event Coordinator
Angel Young is the Executive Administrative Assistant and Marketing & Event Coordinator at Bella Advisors. As a recent college graduate from the University of North Georgia, she joined the Bella Advisors team in 2020. Angel has been working with client relations since 2010, and event coordination since 2014. She is passionate about helping people, and she previously worked for a local performing arts studio, where she assisted and lead several local, large-scale events each year, including: Suwanee Fest, Sugar Rush, annual Nutcracker performances, & annual spring productions.
Angel lives in Milton Georgia with her family. In her free time she enjoys getting some fresh air outdoors and being involved in the performing arts community, where she has spent much of her free time volunteering over the last several years.